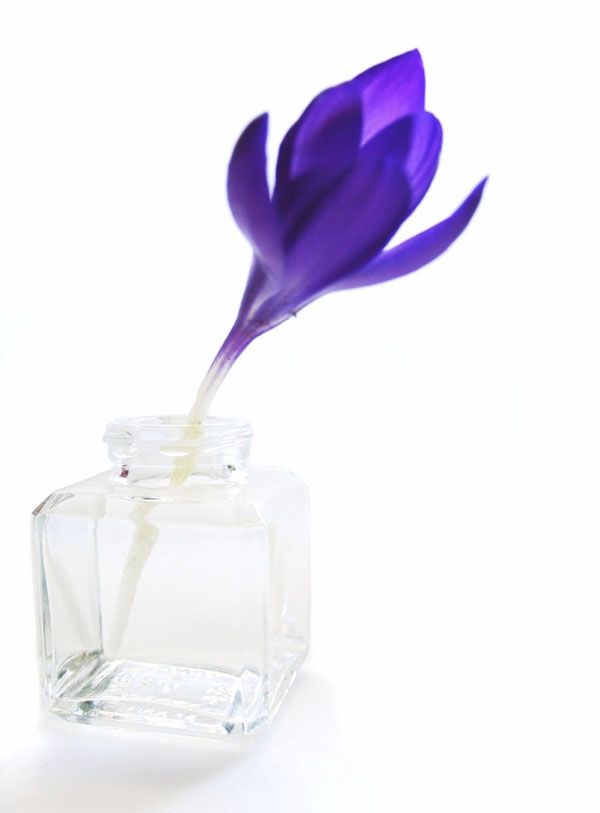 CPD Workshops
A very warm welcome to Simply Holistic Therapies CPD Workshop's Website. 
"Movement should be approached like life – with enthusiasm, joy and gratitude. For movement is life, and life is movement, and we get out of it what we put into it."   Ron Fletcher – Pilates Teacher
Simply Holistic Therapies is a small independent host located in Birmingham, West Midlands (UK), working in partnership with key training providers such as Anatomy Trains and previously Willem Fourie of Wayforward since 2012. Co-ordinating and organising CPD (Continuing Professional Development) workshops with a focus on working with fascia/connective tissue.
Over the years I have been pleased to welcome many international participants, in addition to those from the UK.
CPD workshops are a great opportunity for qualified practitioners to further explore the world of fascia and myofascial connections. Enhancing your existing knowledge and skills by reviewing aspects of anatomy, physiology and pathology, conducting  detailed patient assessments/evaluations, plus learning new and effective hands-on treatment strategies, all adding a new dimension to your therapy practice.
CPD Workshops in Birmingham, West Midlands (UK) 2022
The workshops are great professional development opportunities open to manual and movement therapists of all types.
Photos are from previous Birmingham (UK) courses I've hosted – (Photos are Copyright)
"A fantastic 4 days * Body reading excellent & beneficial * Inspirational, useful techniques to apply"
"Wonderful course, a real eye opener and fantastic perspective on fascia."
"Very informative, Michael is inspiring – thank you"
"Myofascial release – it's the future!"
"Great organisation by Pauline too. Good mix of listening and doing."
Lots of information for 4 days, but well structured. I learnt a lot.
Inspired to go further – great course. Thank you Pauline for organising.
Great course * I'm inspired to learn more about structural & functional anatomy * Thumbs up!
It has been an eye opening course * Excellent venue & organisation
Really enjoyed the course, looking forward to applying some of the techniques and doing some further reading in this area. Would consider further courses by AT's in future.
Very well organised – enough information sent through email – thanks Pauline
Well thought out and presented course, the clarity of the teaching/learning process and its progression to deepen the educational concepts was excellent.
Very enjoyable and interactive course..
Fantastic! Could not fault. A great few days – Thank you.
Good course and well organised.
Informative, stimulating, highly enjoyable, very beneficial.
Enjoyed the weekend very much, the venue was excellent and so easy to get to. Good tutors who really had passion for what they do.
Excellent course, can combine the techniques into my practice immediately.
Pauline the Co-ordinator has been fantastic and looked after us very well.
Great course / teacher / venue.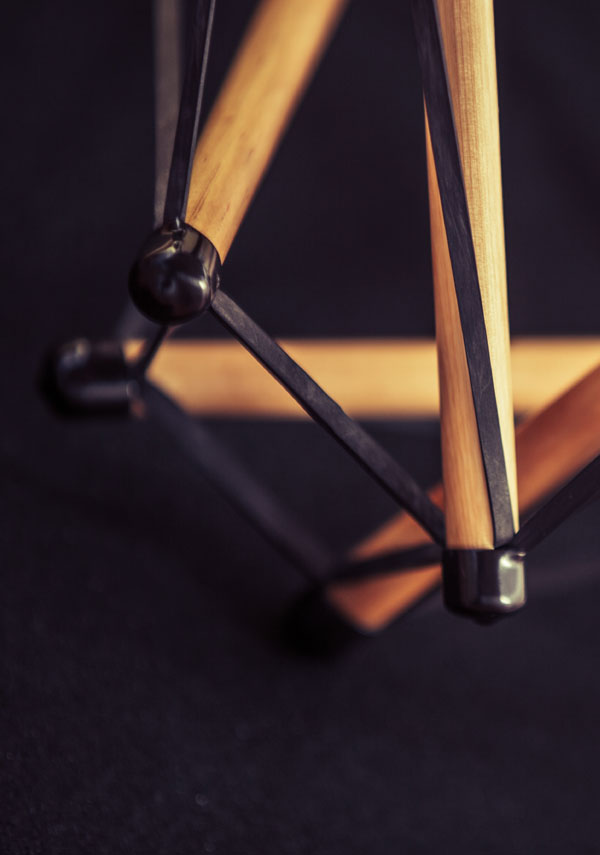 CPD Workshops
Birmingham, West Midlands (UK)
'2022'
For course details contact:
Pauline Miller – CPD Co-ordinator
Email: pauline@simplyholistictherapies.co.uk, or Mobile: 07805092328
Courses can be booked online - please click on the workshops page then click on the course to book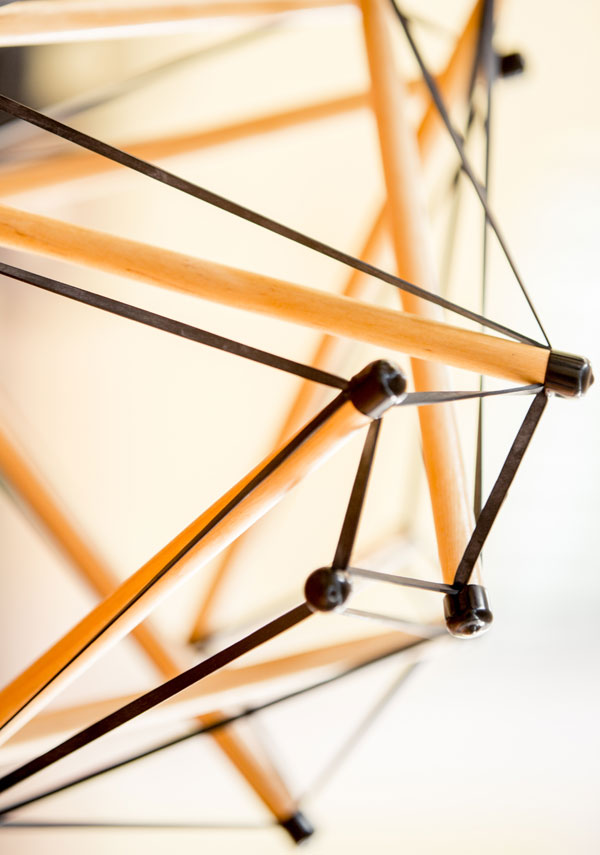 This course is based on detailed dissections and study of the functional and integrated fascial anatomy of the shoulder girdle. Various manual therapy techniques, fascial, viscerofascial and myofascial release techniques were used and modified to accommodate the new understanding of applied anatomy and the role played by connective tissue in function.